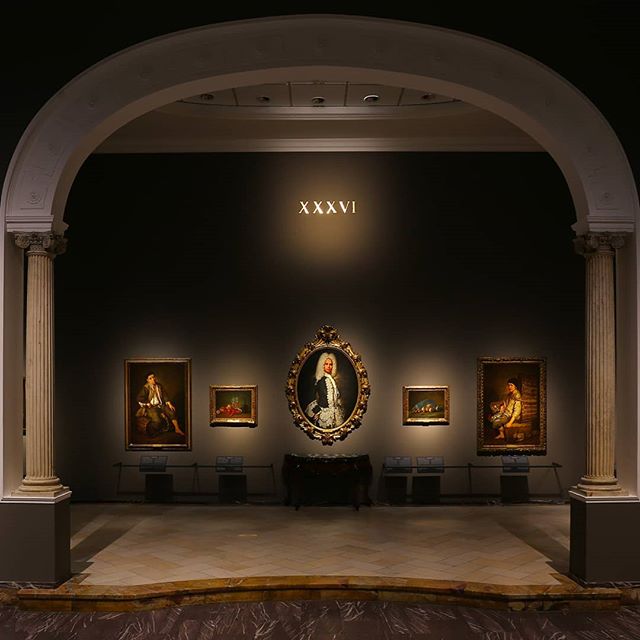 Tour Virtuali dei musei: Intrattenimento culturale ai tempi della quarantena.
I tour virtuali dei musei sono un'ottima forma di intrattenimento culturale in questo periodo in cui siamo costretti a restare in casa.
Ciò che ci manca di più sono le persone, il contatto, i sorrisi.
Ma anche viaggiare e fare i turisti è un desiderio accantonato.
Con un pò di organizzazione e qualche idea si può cercare di restare impegnati e tenere sveglia la curiosità.
Il web ci sta aiutando tantissimo, l'offerta è molto vasta.
Moltissimi enti culturali, sportivi o di intrattenimento, si sono attivati per rendersi disponibili in rete.
Si trova di tutto, dai corsi di fitness alla cucina. E anche l'arte non è venuta meno.
Un tour virtuale è uno strumento fantastico, che ti permette di raggiungere tutto il mondo anche quando non puoi, anche in pigiama.
Questi di seguito alcuni musei famosissimi che potrete visitare con tour virtuali comodamente e gratuitamente dalla vostra poltrona.
1. Pinacoteca di Brera – Milano
A questo link potreste accedere a 669 opere online.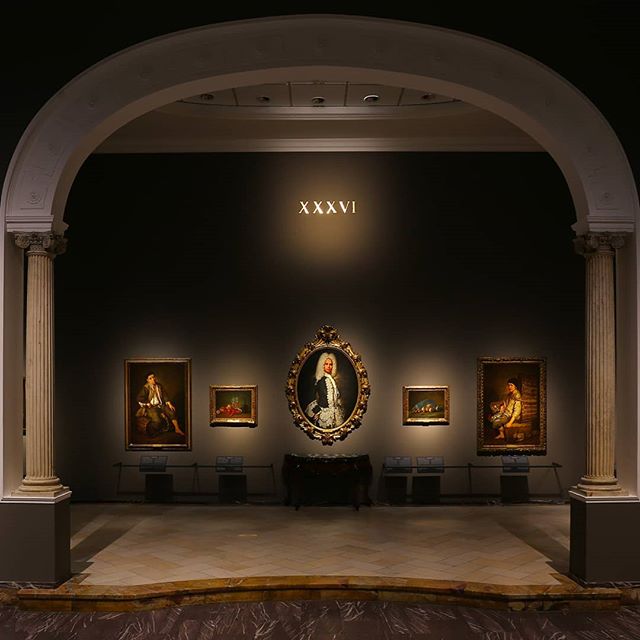 2. Galleria degli Uffizi – Firenze
Qui troverai le mostre virtuali degli uffizi e a questo link potrai fare un verso e proprio percorso virtuale. La Galleria degli Uffizi offre Ipervisioni: immagini ad alta definizione dei capolavori delle mostre virtuali, da Botticelli a Cimabue.
3. Musei Vaticani – Roma
Il tour virtuale dei Musei Vaticani è disponibile qui.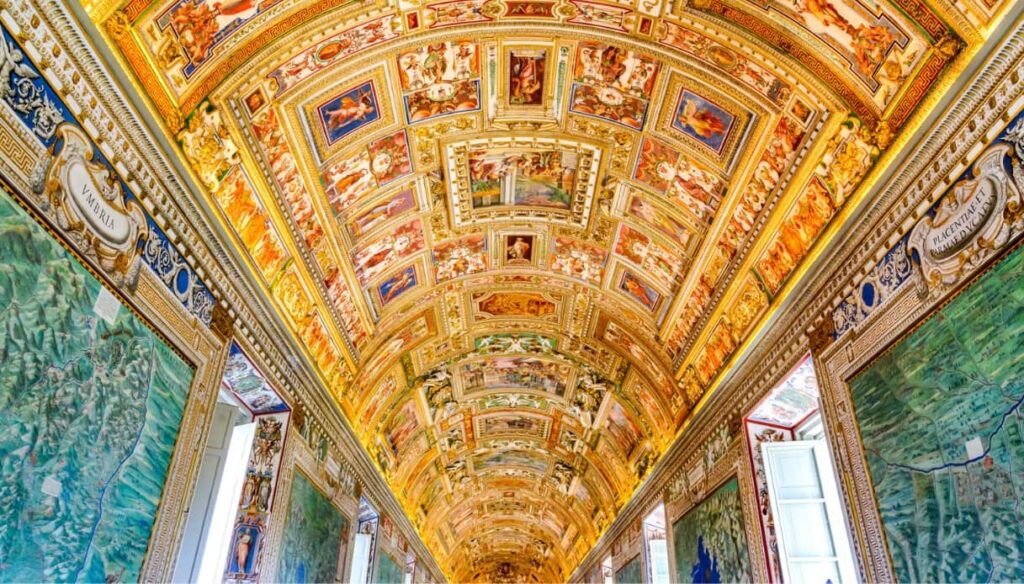 4. Museo Archeologico – Atene
A questo link troverete la galleria fotografica del Museo Archeologico di Atene.
5. Prado – Madrid
A questo link troverete la collezione del Prado. La collezione viene raccontata e descritta dal direttore, Miguel Falomir.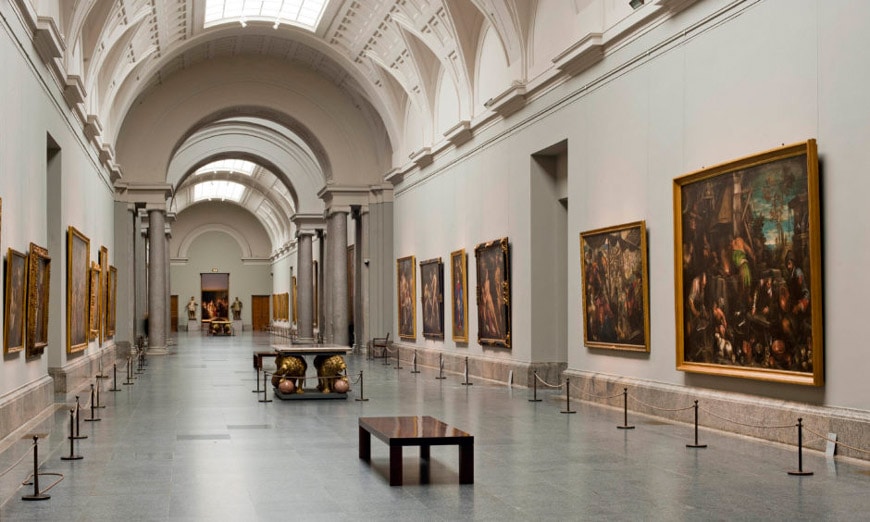 6. Louvre – Parigi
Qui potrete visitare virtualmente il Louvre, compresa la famosa piramide di vetro.
7. British Museum – Londra
Il British Museum vi mette a disposizione online metà degli ottomila oggetti della propria collezione.
8. Metropolitan Museum – New York
Il Metropolitan Museum offre un tour guidato e accesso alle opere online a questo sito.
9 Hermitage – San Pietroburgo
A questo sito è possibile fare un tour guidato dell'Hermitage.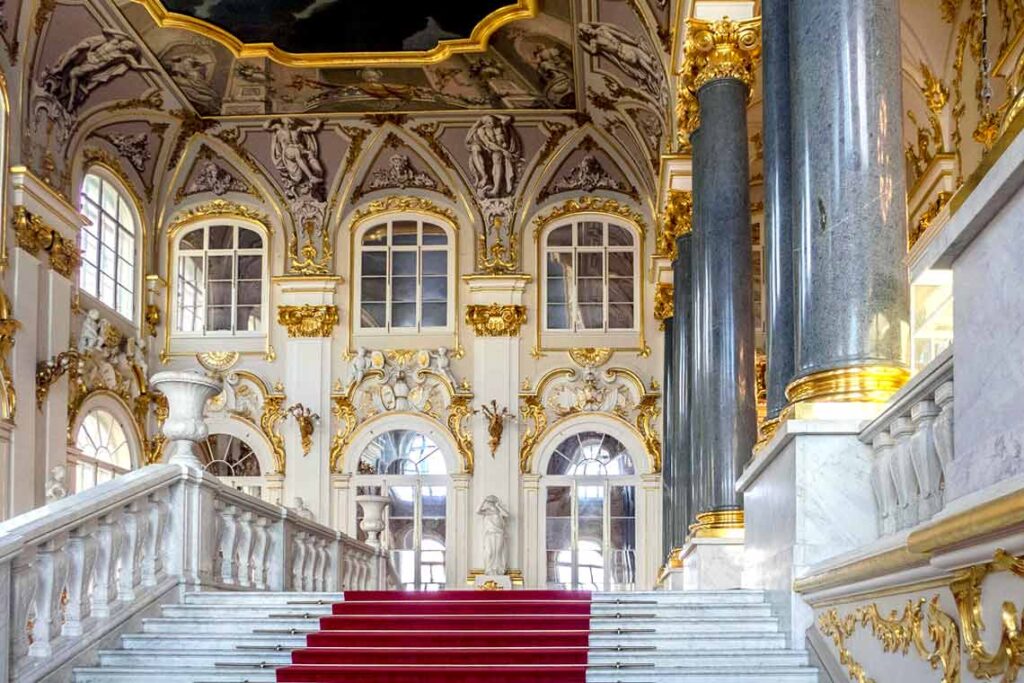 10. National Gallery of art – Washington
Al seguente link troverete la galleria fotografica del National Gallery of art.
Post correlati dalla rubrica #ioresto a casa:
Cose da fare in quarantena #iorestoacasa